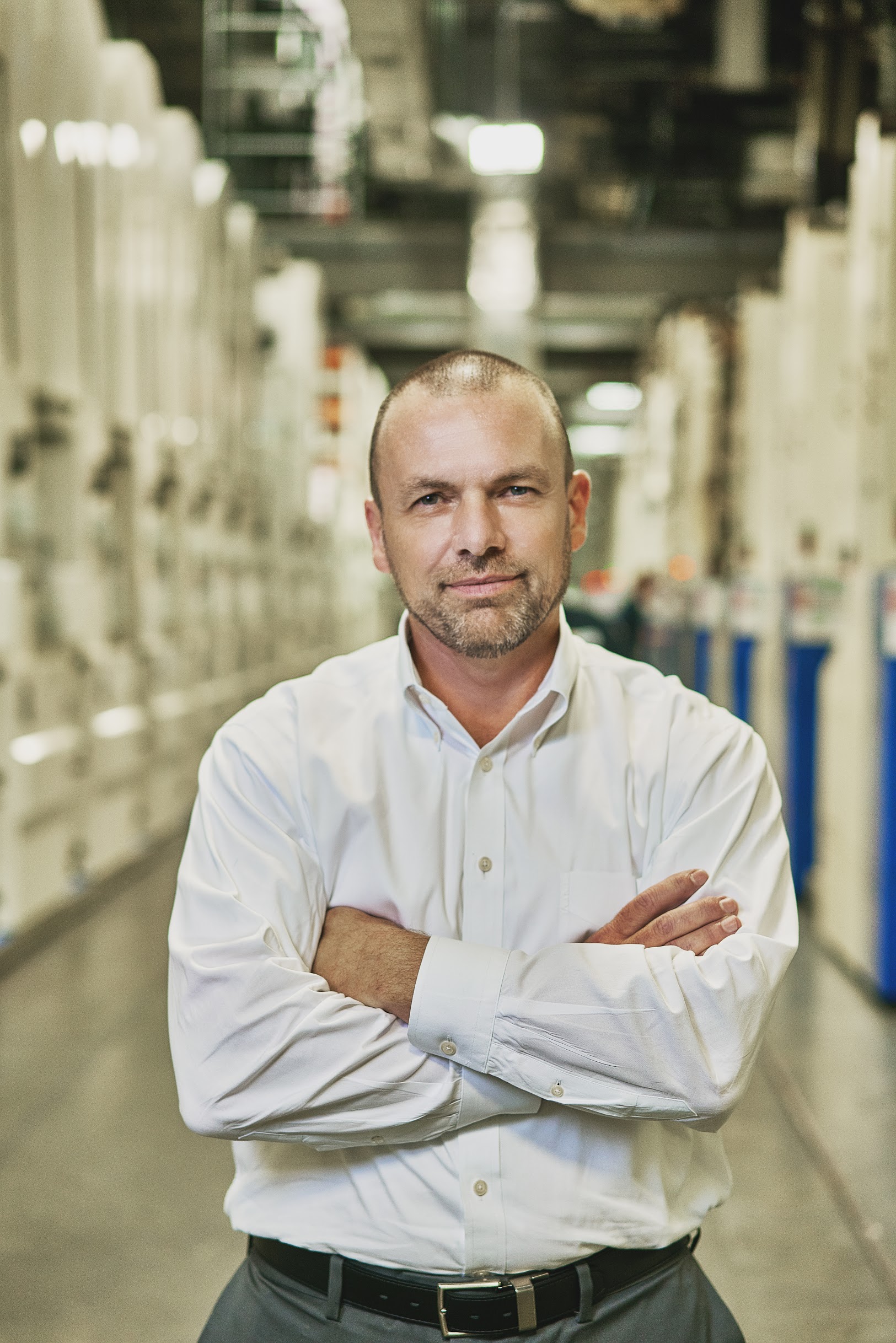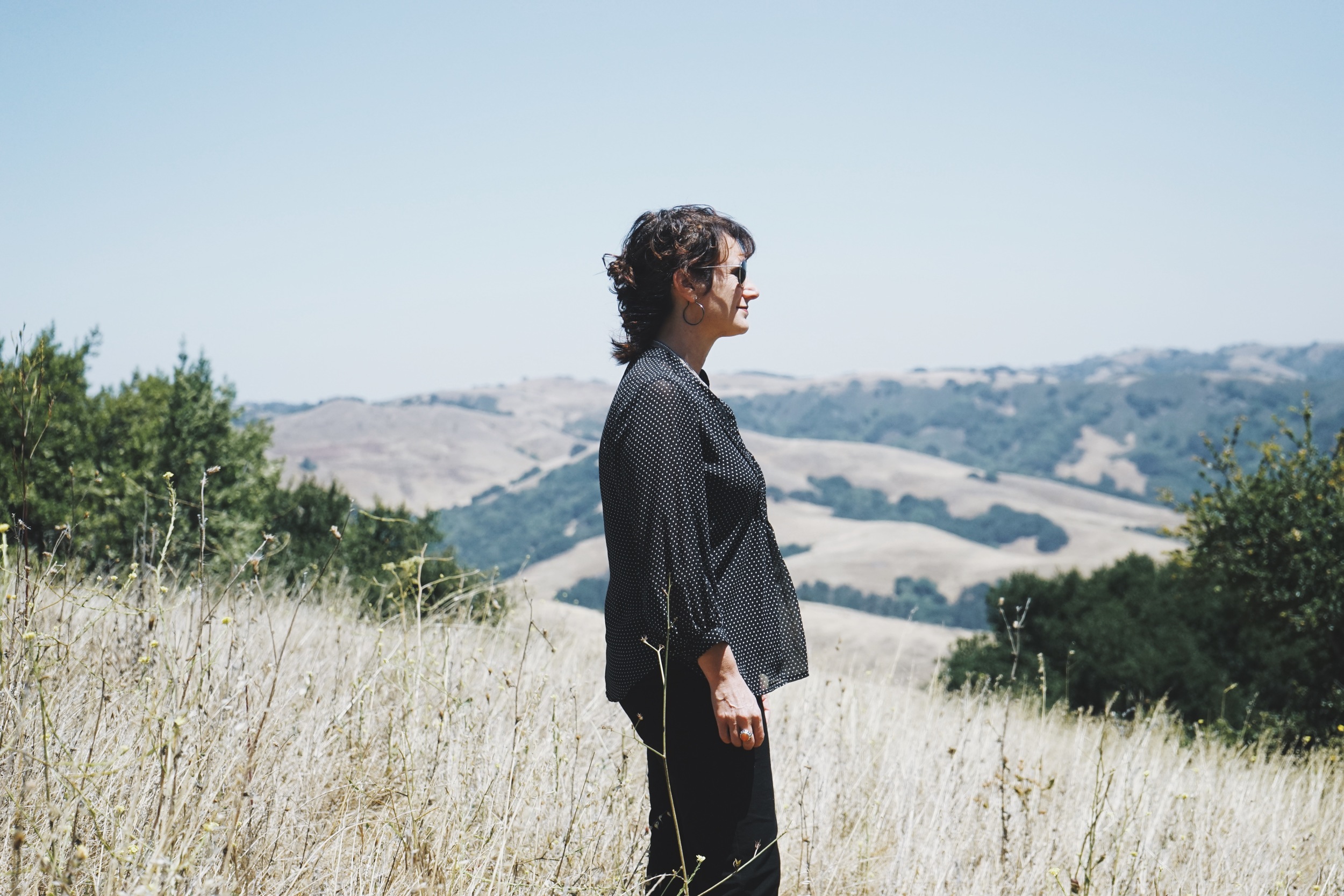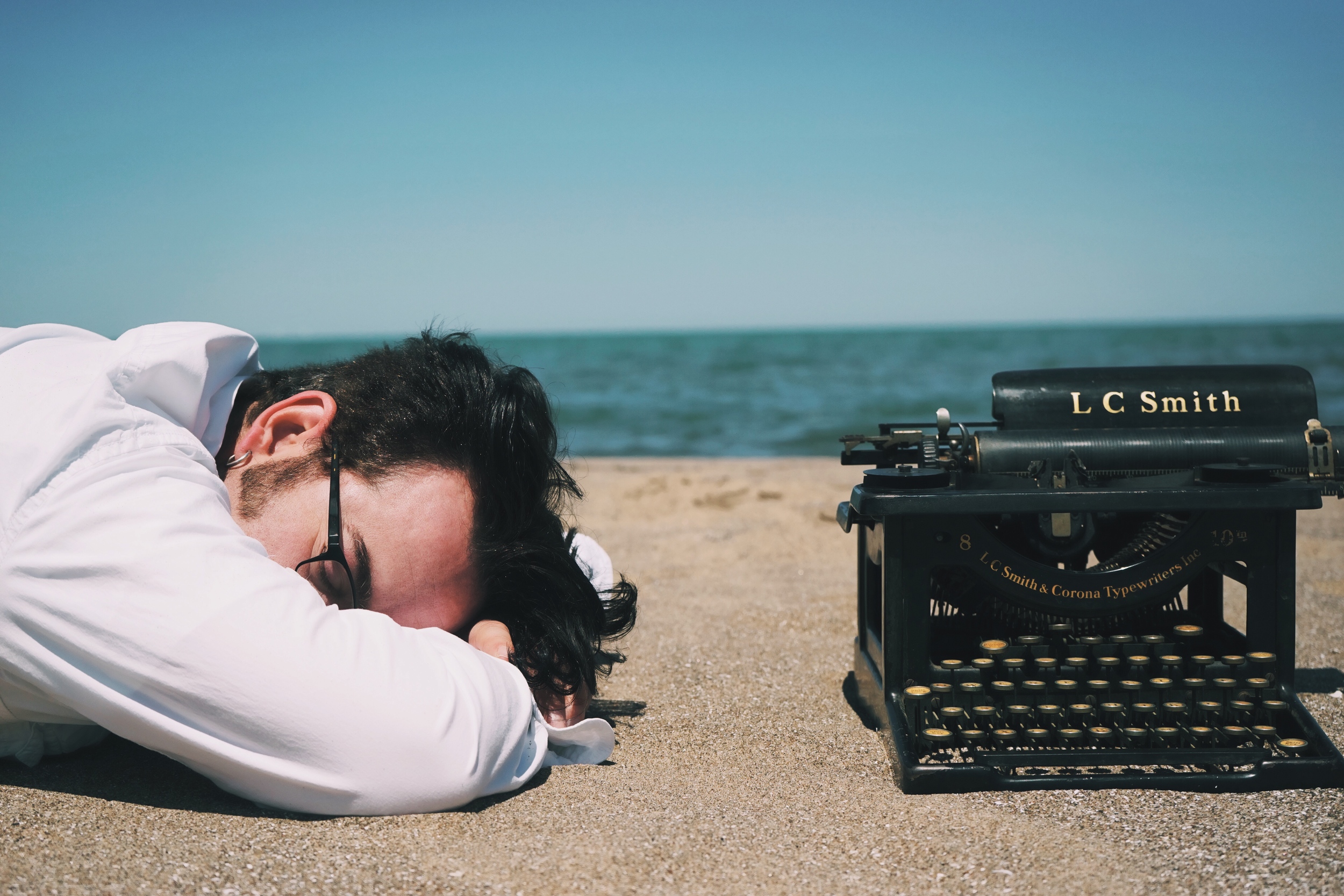 Mark Groaning
Sculptor working in steel, glass and paint
PJ Pennewell
Choreagrapher and Dancer, Garth Fagan Dance
Josh Owen
Internationally renowned industrial designer, author, and educator.
The Thieves
Musicians, Oxford, England
Barry Strauber
Educator and Advertising Professional
Major Avi Nardia
Former instructor for the Israeli counterterrorism unit YAMAM
Kim Frost
Account Director, Truth Collective
Robin Lohkamp
Copywriter & Creative Director
Roland Williams
Super Bowl champion and CEO of Champion Academy
Justyn Iannucci
Art Director, Truth Collective
Greg Best
Producer, songwriter, and composer
Shawn Dunwoody
Integrative artist, designer, and visual consultant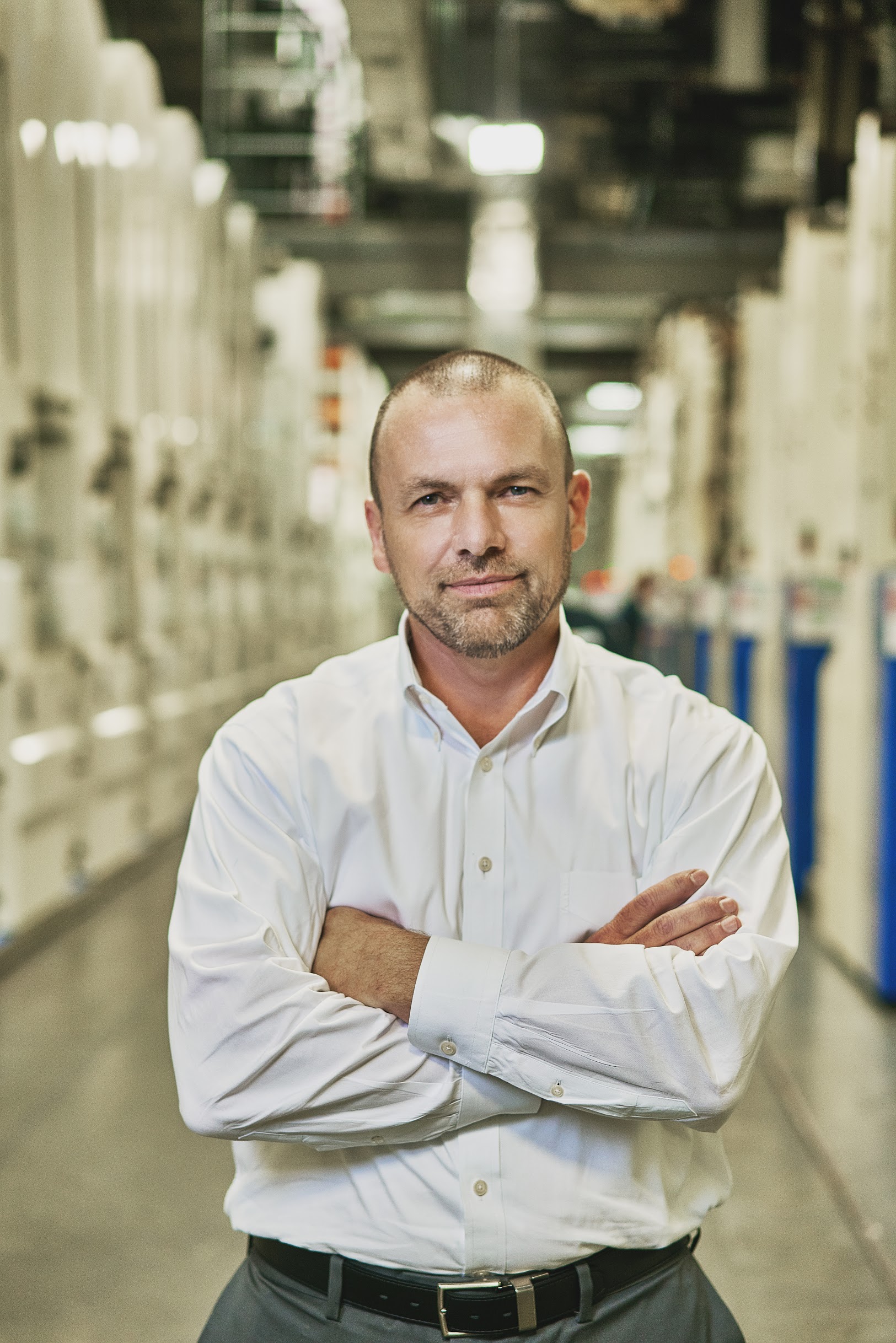 Rob Anderson
Director, Production and Planning International Game Technology PLC
Troy Rank
Electric bike advocate and founder of Maxwell Motorbikes
Sharon Underberg
General Counsel & Secretary and Senior Vice President, Eastman Kodak Company. Rochester, NY.
Danny Temkin
CEO of Temkin International. Salt Lake City, UT.
Andy Gallina
President at Gallina Development Corp. Rochester, NY.
Shelly Fox
Owner of Fox's Deli. Shot for Post Magazine. Rochester, NY.
Bob Bailey
Partner / Business Lead @ Truth Collective
Reverand Imani Dodley
Reverand and Yoga teacher
Jeremy Schwartz
Partner / Creative Lead @ Truth Collective
John Roberts
Partner / Strategy Lead @ Truth Collective
Karrie Gurnow
Creative Team Leader @ Truth Collective
Peter Simpson
Senior Art Director @ Truth Collective
Irshad Altheimer, Ph.D
Researcher on Gang Violence and Founder of food pantry called Barakah Muslim Charity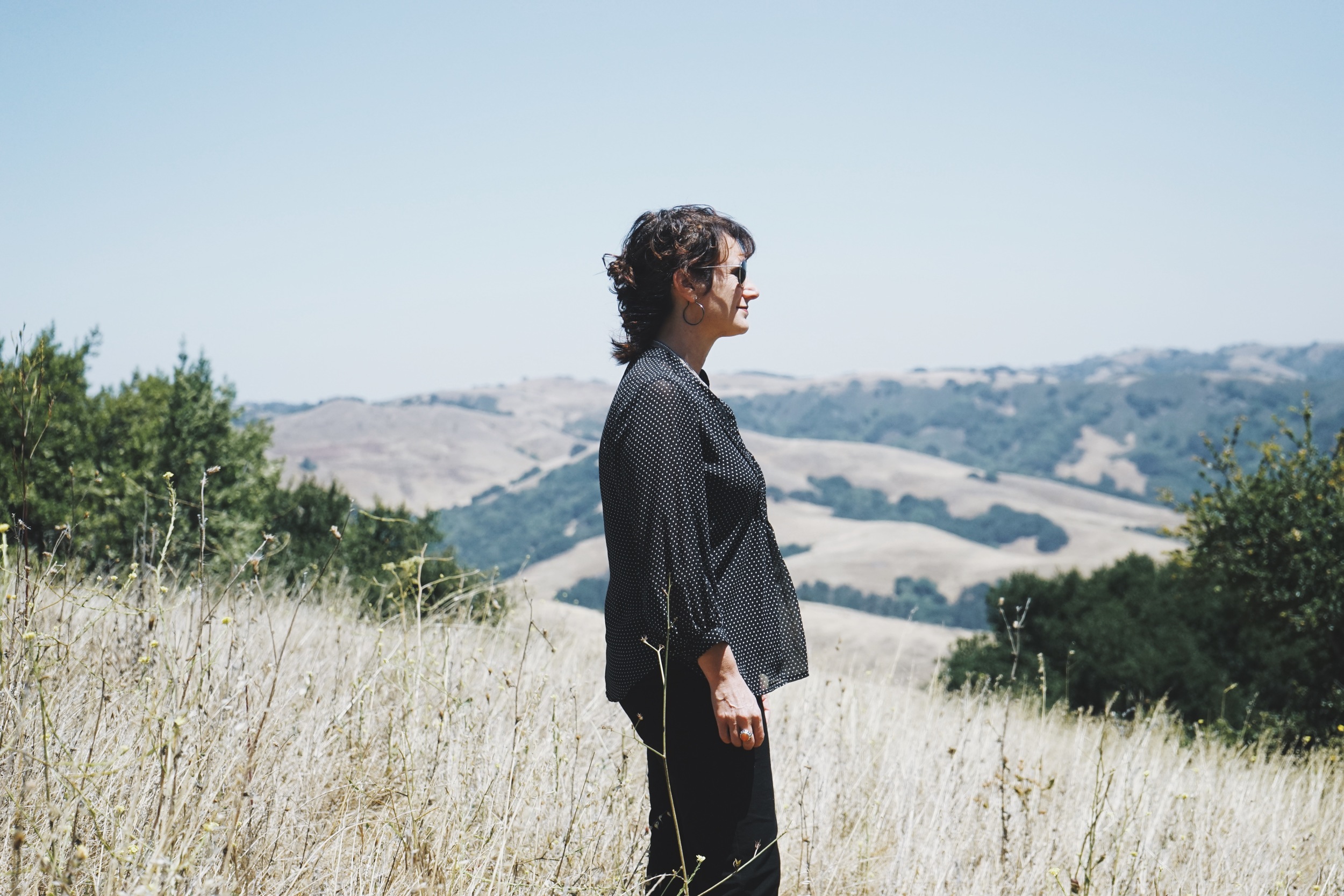 Renee Lertzman, PhD
Academic and thought leader on psychodynamic research on environmental issues. San Francisco, CA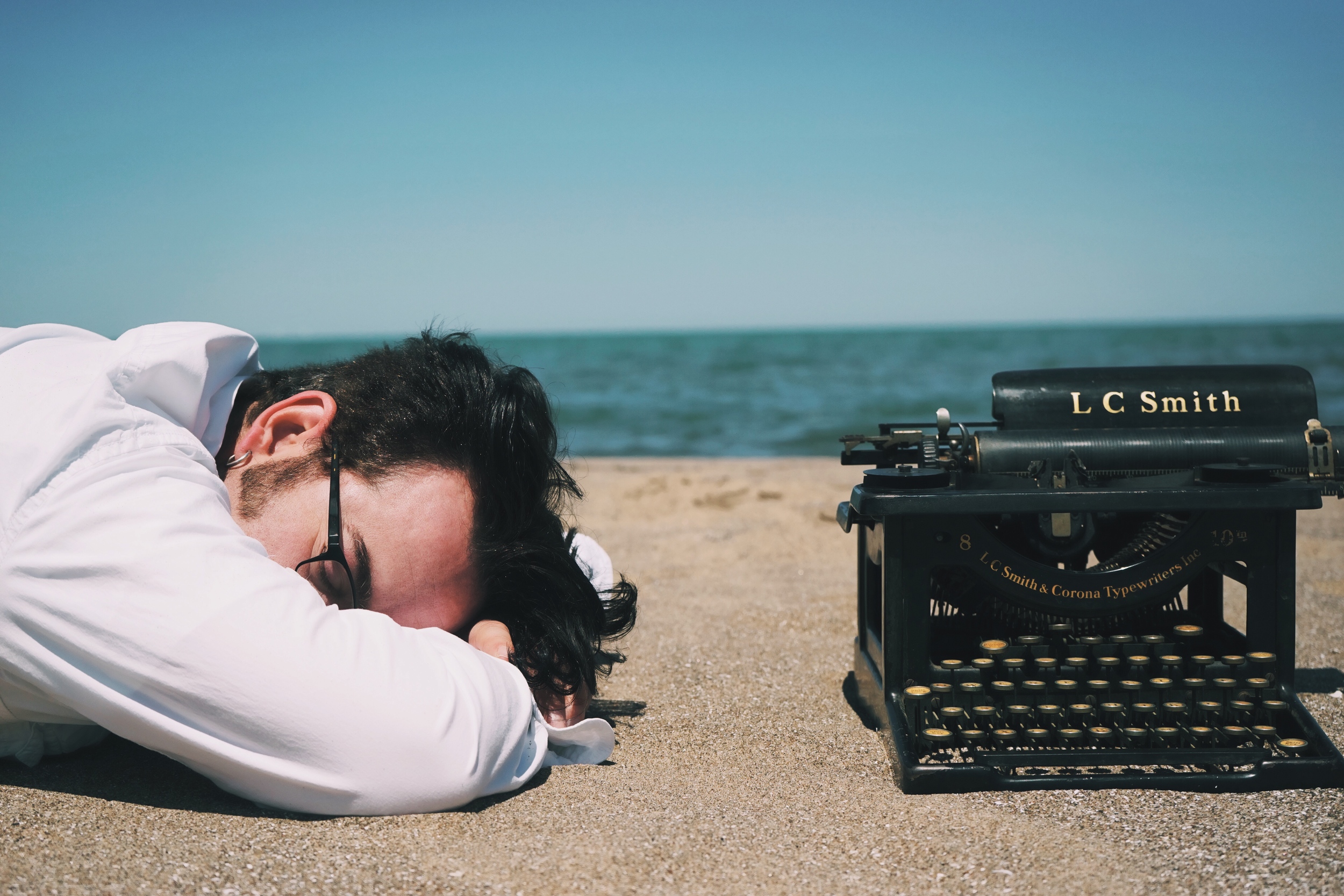 Jonathan Everitt
Writer, poet and creative professional in Rochester, New York
Karrie Laughton
owner of Lux Lounge, Rochester, NY